Greeting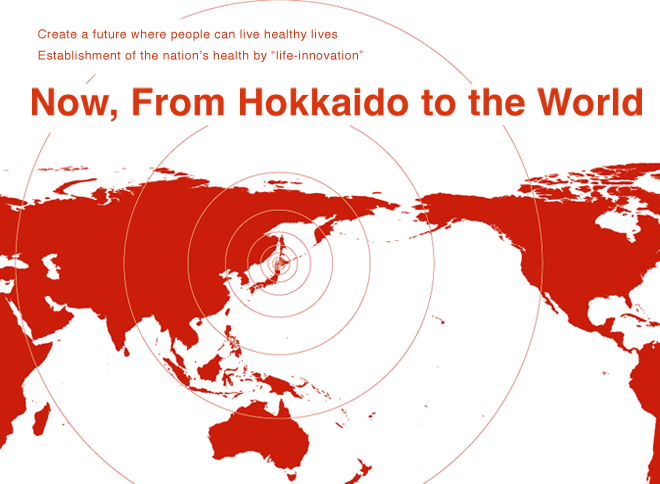 It is vital that Japan continuously creates innovations in economic and social areas as well as conducting strategic efforts based on new inspirations breaking down conventional ideas in order to ensure sustainable development. Those efforts should be performed not only by national governments but also by regions through maximizing regional characteristics and strengths in a proactive manner.
The Ministry of Education, Culture, Sports, Science and Technology (MEXT) initiated "Regional Innovation Strategy Support Program" so as to support individual regions to enable to create innovations by making the most of science and technology infrastructures developed and refined thus far in 2011. On the basis of "regional innovation strategies" drawn up and presented by the regional Innovation Promotion Council, national governments designate them as "regional innovation strategy promoting regions," and the MEXT renders "Regional Innovation Strategy Support Program" to the selected regions.
Regional Innovation Strategy "Hokkaido University Research & Business Park Project" proposed and applied by the Hokkaido University Research & Business Park Project Promotion Council was selected as a region focused on strengthening international competitiveness of the Regional Innovation Strategy Promoting Regions. Centering on MEXT's Regional Innovation Strategy Support Program, the Regional Innovation Strategy Promotion Program, Sapporo Health Innovation 'Smart-H' has been enthusiastically advanced.
This project is the effort to optimize high knowledge and state-of-the-art technologies relating to health science and medical care which have been acquired by placing 'food', Hokkaido's strength and advantage as the core of the projects theme. Especially, with a focus on the bio-functionalities of food, effects and mechanism of the functionalities should be scientifically clarified. Furthermore, by actively and unprecedentedly utilizing foods rich in functionalities in collaboration with medical science, maintaining, promoting and restoring the general health conditions of people should be fulfilled. These efforts have been carried out in the Hokkaido University Research & Business Park, so called "the base of knowledge" situated in the Northern Campus Area of Hokkaido University. Toward the future, the international Hub of Health Science and Medical Integration should be the platform where many researchers, companies and local residents meet together. From this Hub in Hokkaido, health innovations will be generated while contributing to realization of our nation's society with health and longevity.
I would like to ask for your continuous support and cooperation.